Camino T Shirt
Quality American Apparel T in a range of colours. Reasonably priced.
 Everywhere is walking distance T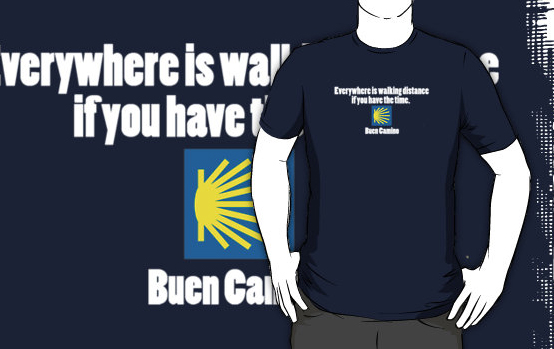 This entry was posted in
Blog
.
My Links

HiggPHOTO

Pages

Search

My Links
All images Copyright Mark Higgins - Hobart Tasmania - 1994-2018 and not in the public domain. Prints, Gallery Archival Prints & Limited Editions.
Email with any questions about prints or stock use. I use Nikon D800's producing 32mb raw files suitable for billboard size prints.